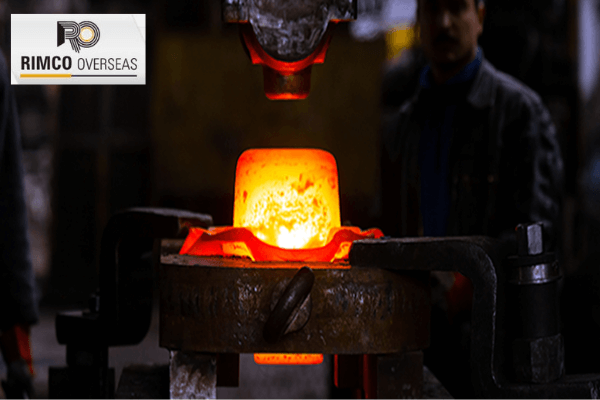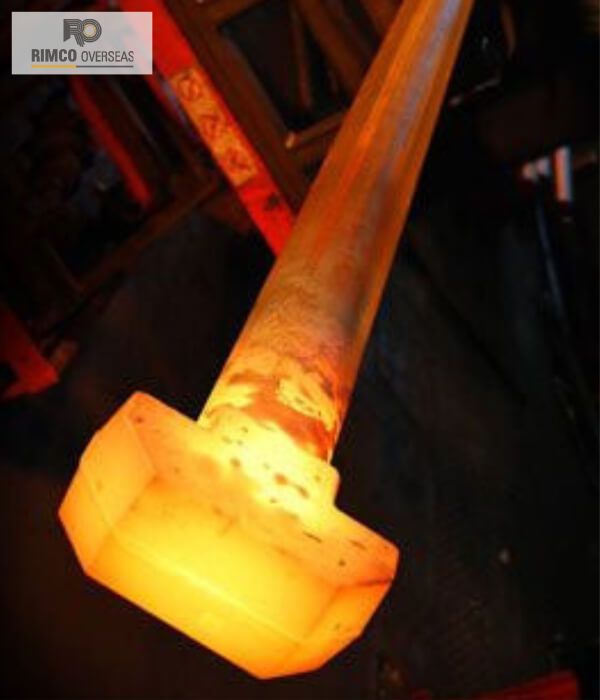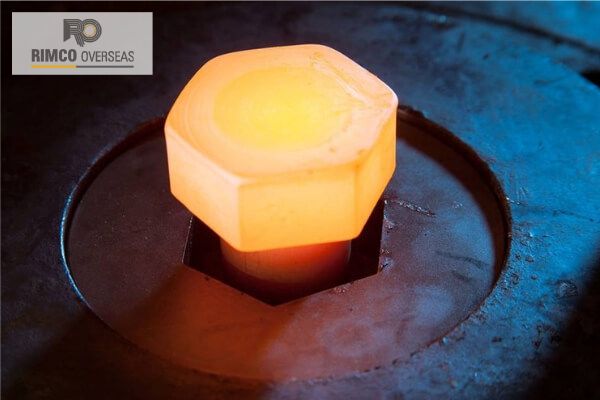 Factory Tour
MANUFACTURING
PROCESS
Rimco Overseas is a manufacturer, delivering Forged, Fabricated and Machined parts. Offering producing, machining and creation to our clients dispenses with the dependence on sub-contractual workers. This not just guarantees full detectability and nature of segments yet additionally improves lead times. By having a rotational strategy for creation parts can move onto the following procedure, machining for instance, while the bunch amount is as yet being manufactured.
Robot & Flash Butt Welding
OHSAS 18001 Health & Safety
National Highway Sector Scheme
Achilles Link-Up Registered
Our
Manufacturing Capabilities :
At Rimco Overseas, we supply components to many industry sectors, using the extensive range of Processes available.
- Horizontal Counterblow Forging
- Upset Forging
- Drop Forging
- Open Die Forging
- Hand Forging
- Bending
- Machining
- Fabrication & Assembly
- Flash Butt Welding
- Robot Welding
- Ring Rolling
- Die Sinking
- Swaging & Pointing
- Hot Pressing
- Cold Pressing
- Casting
- Replication
- Sawing
- Quality Control
Quality
Assured
Our quality control is sponsored with BS EN ISO 9001 enlistment giving us the free checks and frameworks to screen and improve our in-house execution, and giving our clients the autonomous quality affirmation that they anticipate.