about
Company
RIMCO OVERSEAS is a Leading Manufacturer, extensive Stockholder of Bolts, Nuts, Washers, Studs for the Oil, Gas, Petrochemical and Nuclear Industries.Read More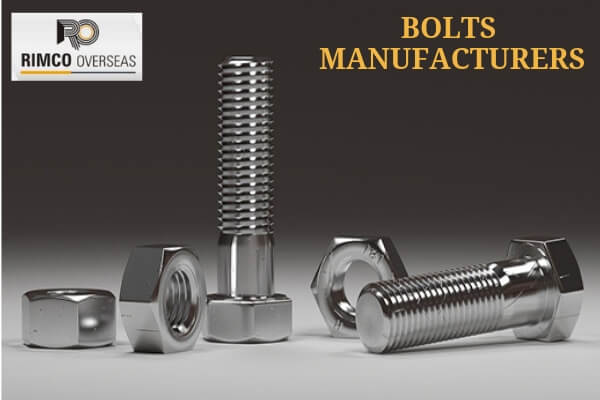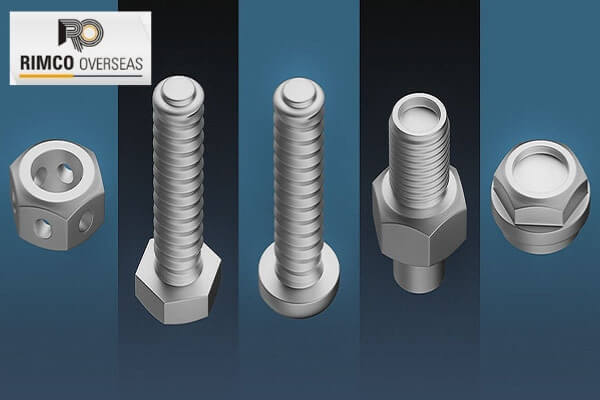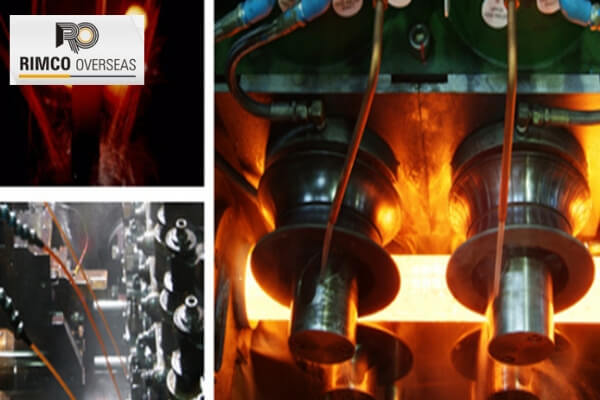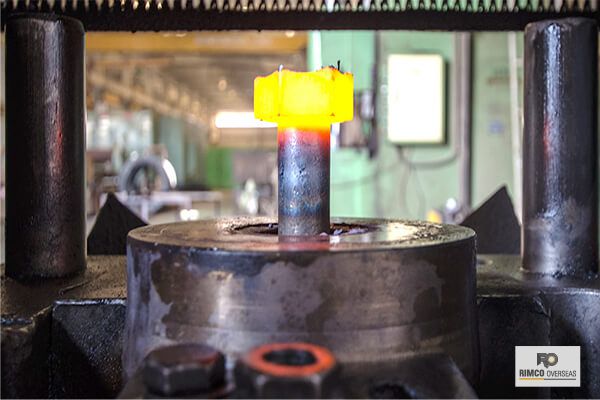 Quality is our prime concern. We are able to maintain high quality standards through our committed personnel and sound infrastructure. We ensure that finest quality material is used for our products.
Provide technically sound solutions and create additional value in mutual interest with our customers resulting in being a preferred Stockists & Suppliers within the Stockists & Suppliers industry.
We help customers develop their energy resources; bringing world class capability and delivering it locally.
Our
Products
RIMCO OVERSEAS deals with following four main products, we provide services to various industries.
Materials
RIMCO OVERSEAS manufactures it's products made from various materials such as Stainless Steel, Cupro Nickel Bolts, Titanium, Aluminum, Bronze, Brass etc.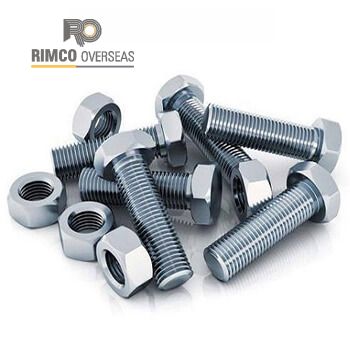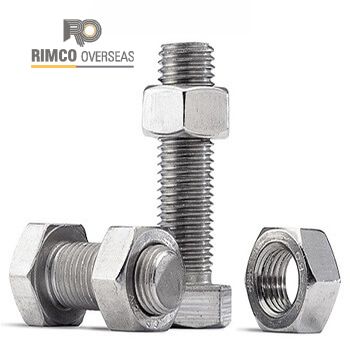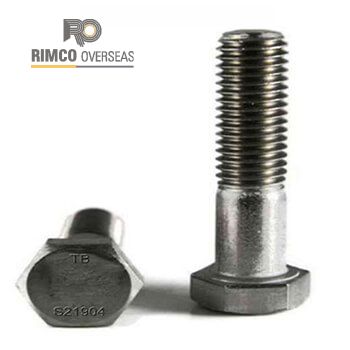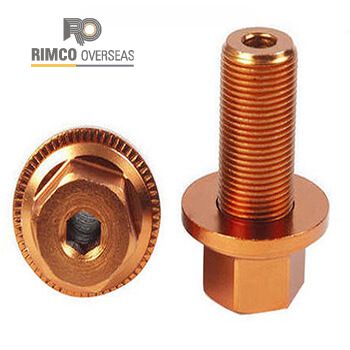 Copper Nickel Bolts Bolts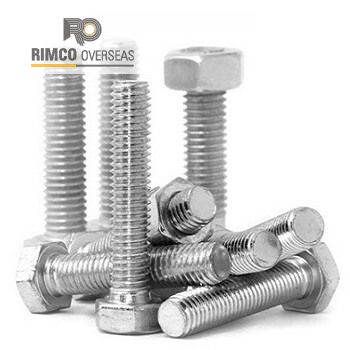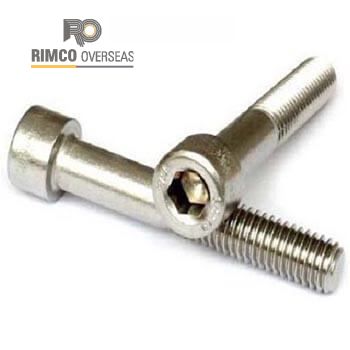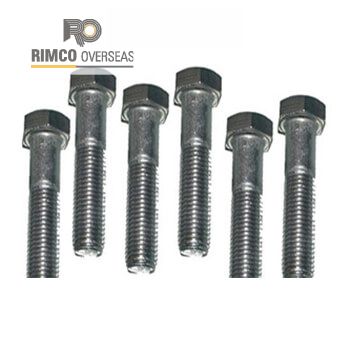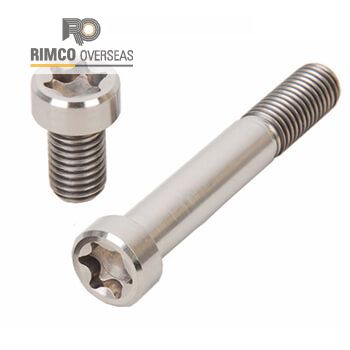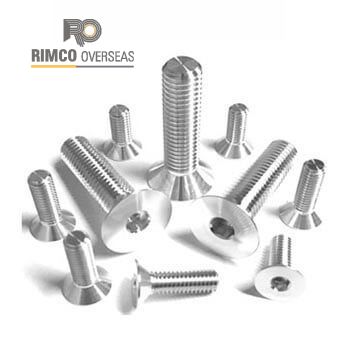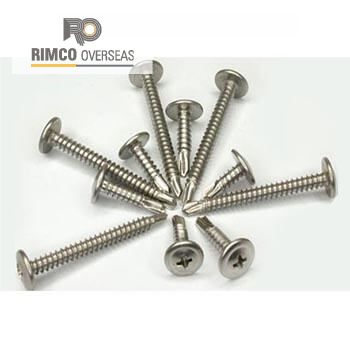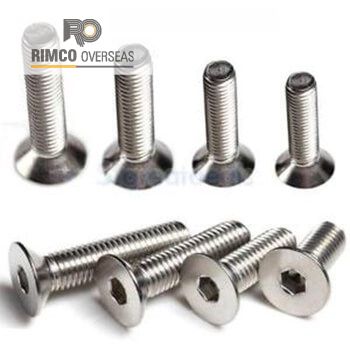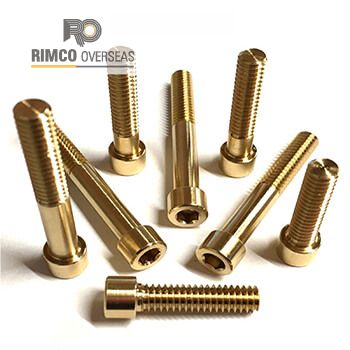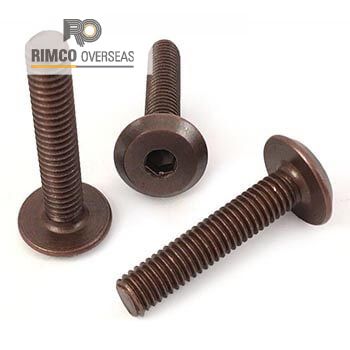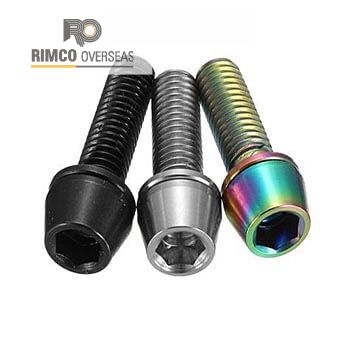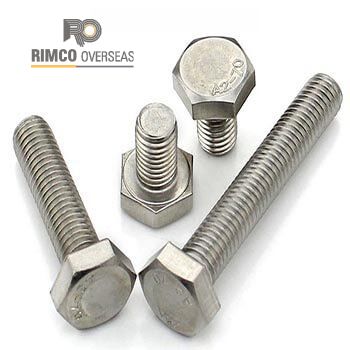 Industries We
Serve
RIMCO OVERSEAS is a Leading Manufacturer, extensive Stockholder of piping products for the Oil, Gas, Petrochemical and Nuclear Industries.
The Indian Paper Industry has emerged as a diversified and specialized industry that produces in-numerous types of papers that comes in various use.
A power station, also referred to as a power plant or powerhouse and sometimes generating station or generating plant, is an industrial facility for the generation of electric power.
The oil and gas sector is among the eight core industries in India and plays a major role in influencing decision making for all the other important sections of the economy.
Shipbuilding is the construction of ships and other floating vessels. It normally takes place in a specialized facility known as a shipyard. Shipbuilders, also called shipwrights, follow a specialized occupation that traces its roots to before recorded history
In most industrial countries, the aerospace industry is a cooperation of public and private industries. It includes Assemblage of manufacturing concerns that deal with vehicular flight within and beyond Earth's atmosphere.
Contructions & Cement Industry
Cement Construction Industry are now-a-days growing rapidly & India has a lot of potential for development in the infrastructure and construction sector.
Who
We Are
MANUFACTURER
We are Professional Exporter & Manufacturer of Fasteners, Flanges, ERW Pipes of stainless steel pipes, Alloy steel &Nickel Bolts Alloy Grade delivered globaly to the whole of the world.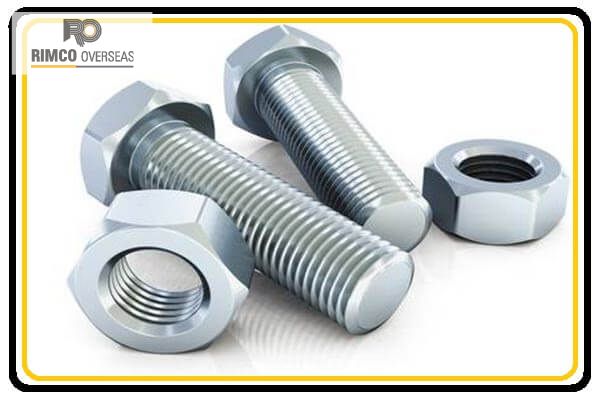 SUPPLIER
For over years, customers have depended on RIMCO OVERSEAS for the very best in specialty metals, complete processing services, timely delivery and expert service.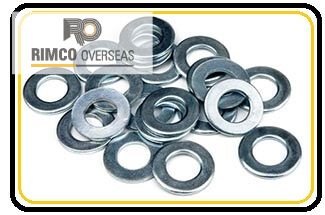 STOCKIST
RIMCO OVERSEAS is one of the largest stockholder of Stainless Steel, Nickel Bolts Alloys, Alloy Steel, Duplex/Super Duplex steel which are supplied to domestic & international market.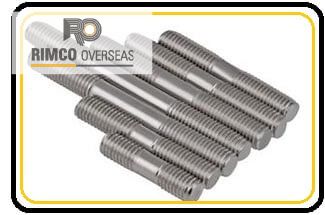 EXPORTER
RIMCO OVERSEAS is one of the reputed export houses from India. It is an organization with strong roots and a variegated past with a clear vision of future.